NEWS
Accepted 226 proposals for Open Call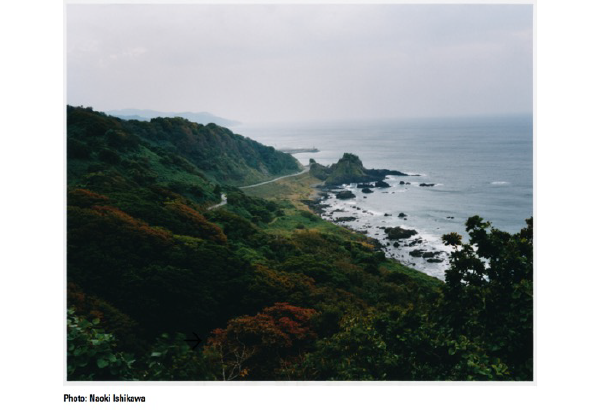 The entry for "Open Call for Oku-Noto Triennale 2017" has been closed on October 31.
We have received 230 applications from both Japan and overseas. The 226 applications were accepted as proposals for Open Call.
The applications we have received the most was from Tokyo, and from Ishikawa as second. We have received it from the host city, Suzu as well.
The artworks and projects propose to utilize characteristics of Suzu such as its nature, culture, climate and festivals. We are very excited to see which works will be selected.
Successful proposals will be announced on the website of Oku-Noto Triennale around February 2017.
RELATED LINKS
CALL FOR PROPOSAL web page

Public call for proposal begins for Oku-Noto Triennale 2017
SHARE