NEWS
Entry for Open Call has been started.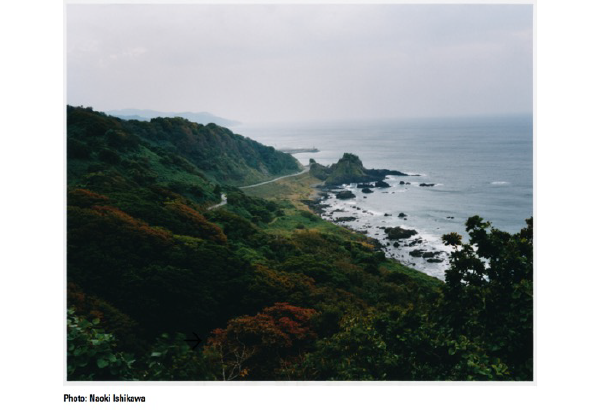 The document submission period for Open Call is from Monday 17 October to Monday 31 October. The site for artworks and projects can be across entire Suzu City including cape, beach, school, shrine and so on. Further information is mentioned at competition.
Application document will be accepted from today until 31 October. The successful proposal will be announced around February.

We look forward to your proposal.
RELATED LINKS
Press release

CALL FOR PROPOSAL web page
SHARE