NEWS
Oku-Noto Triennale : Entry for Open Call has been closed.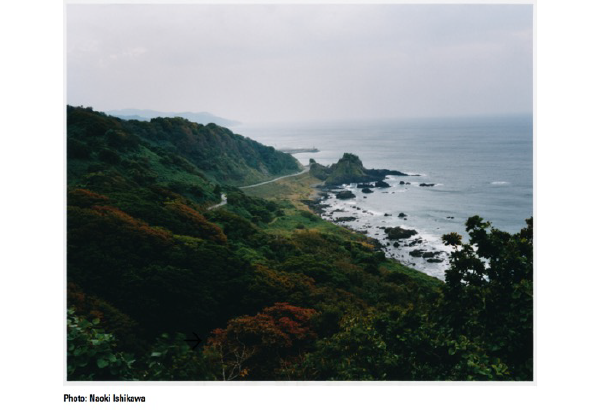 Entry has been closed on Monday 31 October. Thank you very much for applying in this short period.
<About examination>
Judge : Fram Kitagawa (Art Director, General Director of the Triennale)
First-stage examination : Submitted documents
Second-stage examination : Interview
Successful proposals will be announced around February 2017 on the official website.
*Applicants who passed the first-stage examination will be informed by the office around December 2016.
*Second-stage examination will be held in Tokyo or Suzu from December 2016 to January 2017.
*Inquiries about results for examination will not be responded at all.
SHARE